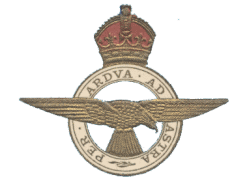 RAF FAR EAST 1945 ~ 1946

These photograph albums you are about to see are from the personal records of Ex.Flt/ Sgt. WOP/Air Stanley Mutch-Maitland (Circa 1925 - 2003)
355 Squadron Pegu
On completion of training at RAF Yatesbury and Palestine he was assigned to flying duties at RAF Pegu.
Aircraft Maintenance at Pegu
During his stay at RAF Pegu he collected photographs of maintenance at the airbase.
Motor Transport Section Barrackpore India
On dispersal of 355 squadron air crews in 1946 he was assigned to No.3. (1) Motor Transport Group Unit HQ RAF Barrackpore India.